Audiovisual & Technical Production
We provide unique and inspiring event management knowledge and translate this into solutions for all your professional events.
Our Support
We assist you by suggesting concepts, providing technical solutions, technical planning and execution of your event.
Technical & Audiovisual Support
Supplier selection & coordination
Overall planning for suppliers & stakeholders
Onsite management & coordination
AV, IT & Wi-Fi Consultancy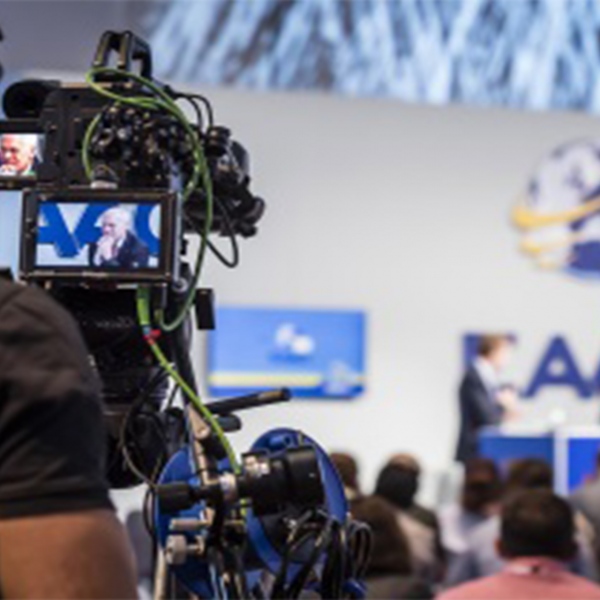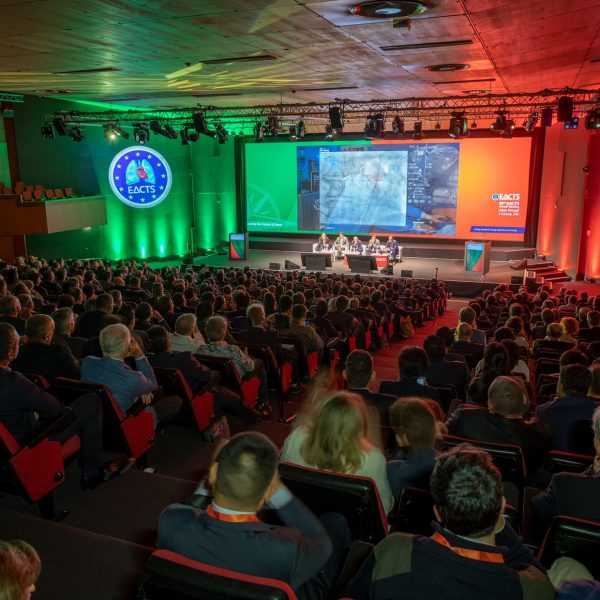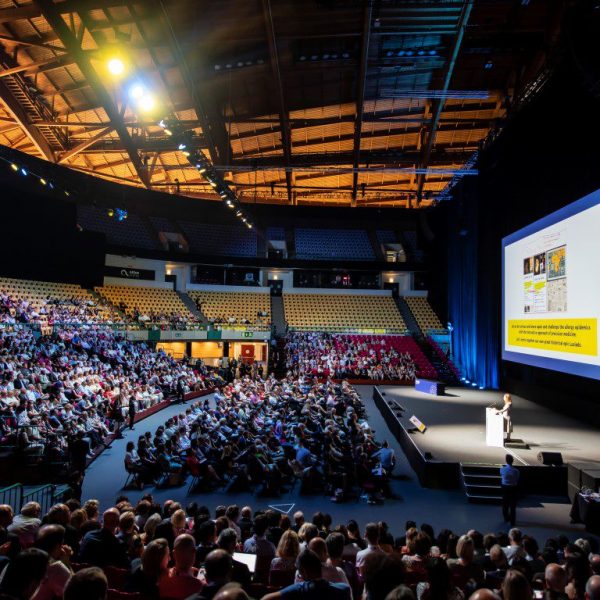 Précédent
Suivant
Other Services
From web conferencing to 3D immersive environment.
You can relay on our amazing features list and also our customer services will be great experience for you without doubt and in no-time
We assist you in realising your vision, from translating your design ideas in 3D impressions to having your stage or your exhibition set built.
Industry partners are crucial to your event
For any event, anywhere in the world! If you have any questions, or want to get a quote, feel free to get in touch!

Get in touche





Envelope


Youtube


Linkedin



Micemedia B.V.
Doctor Koppiusstraat 2
9641 CH Veendam
The Netherlands
9.00 – 17:00 CET
NL: +31 (0) 850 043 136
FR: +33 (0) 977 216 880