ISSA Americas
1-3 December 2021, virtual
The International Social Security Association (ISSA) organized the most important social security event in the region this year. The Virtual Forum was a unique opportunity to share, learn and network for social security leaders and professionals in the Americas.
Featuring high-level speakers from social security institutions, as well as regional and international organizations, the Virtual Forum put the spotlight on the key priorities, innovative solutions and strategic directions for social security and social security administration in the Americas.
What did Micemedia provide
As we have done the 'ISSA Africas' event 2 months earlier we used the time inbetween to evaulate and improve. With open and constructive meetings we, as a partnership that consisted of supplier and client, were able to improve and create a next higher level event.
We provided:
Technical Event Management, planning and production 
Streaming solution in 3 languages
Platform building in Spanish/English
Coordination with the different suppliers
Program Management System – PMS updating
Digital Event Strategy & Architecture
Remote – Technical Production supervision and assistance
Video editing
Result
It is remarkable that you are doing an event over an entire section of the word with almost 50 countries from several individual and small team offices. With one virtual centralized office and swift communication we, together with the ISSA team provided another great event. The complex technique and suppliers combined all requirements and functionalities into one great event.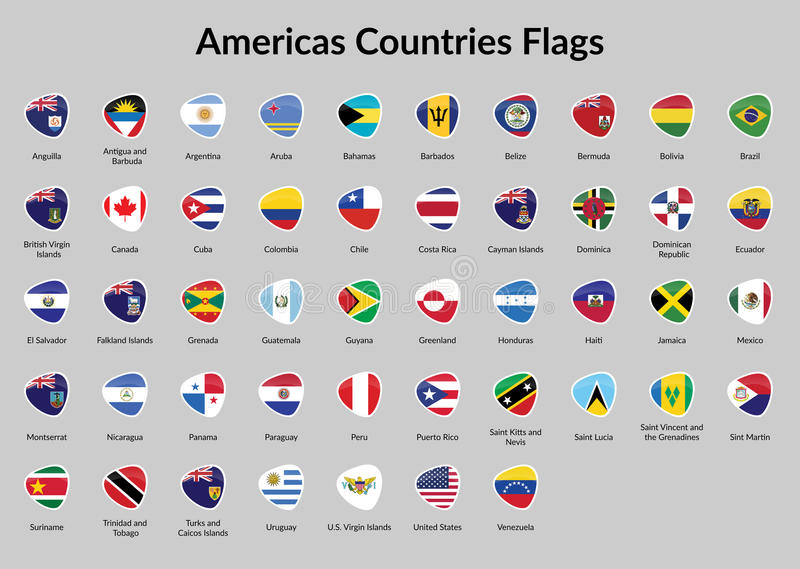 For any event, anywhere in the world
We love to hear from you and help you to your next successful event.