EACTS 2022
October 5-8, 2022, Milan, Italy
EACTS is the largest event for the cardiothoracic community that featured innovations and technological breakthroughs in cardiovascular and thoracic surgery. With 2 specially designed session rooms, 8 standard session rooms, a TV studio, a Learning lab and 12 meeting rooms EACTS made Milan the vibrant heart of the cardiothoracic community.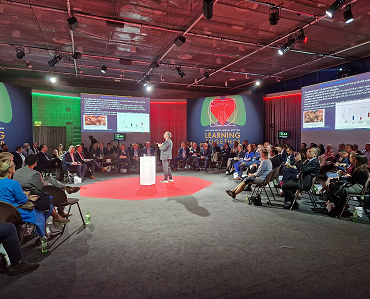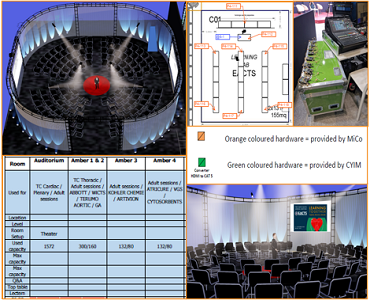 What did Micemedia provide
Micemedia provided for EACTS:
selecting and sourcing of technical suppliers
risk and added value analysis on technical opportunities and solutions
budget management of technical cost
supplier/technical integration and pre event technical planning 
onsite management during build-up and the event
provide new ideas and design for better interaction between speakers and attendees

Result
Technical expertise, experience, combined with new ideas, provided EACTS again with a technically perfect event. The thorough preparations, combined with Micemedia's onsite technical management made it possible for the EACTS organization to fully  focus on their event.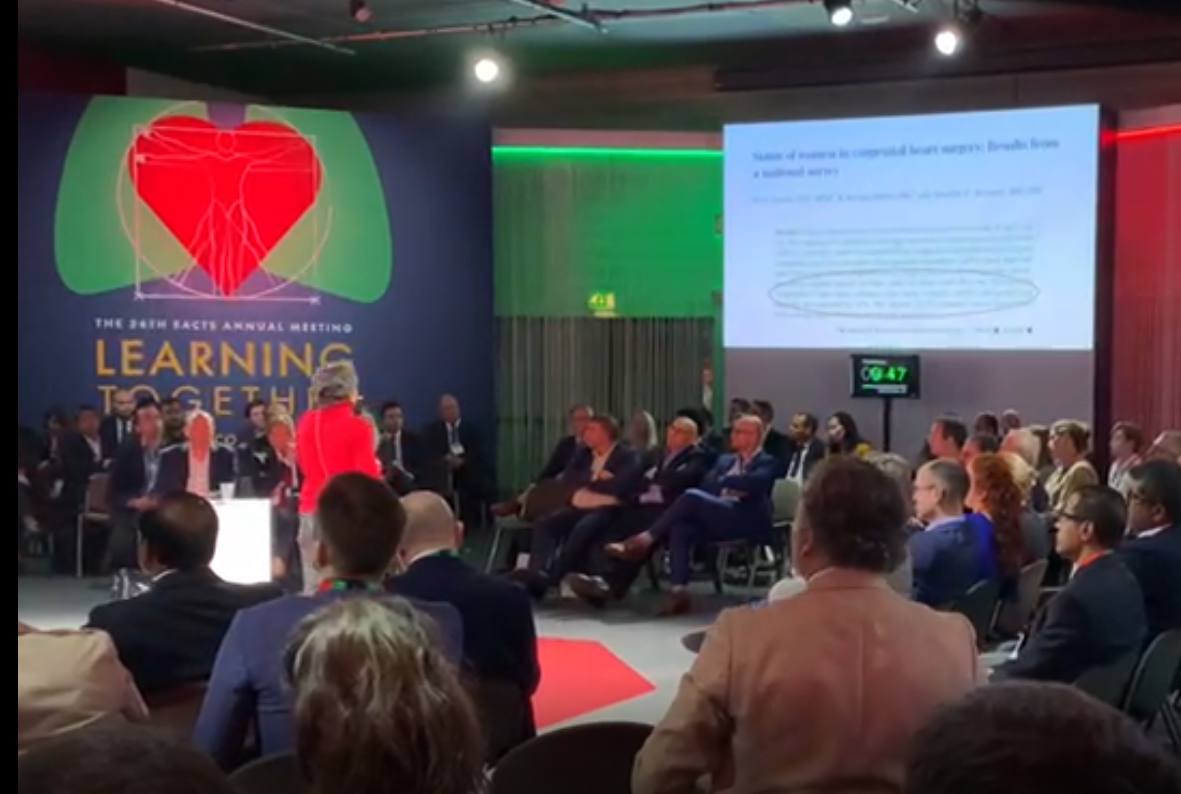 "Thanks to you both for your support this week – it's been a blast!!"
Sharon Pidgeon,
Events Director
EACTS – European Association for Cardio-Thoracic Surgery
For any event, anywhere in the world
We love to hear from you and help you to your next successful event.