The technical production of an event can be challenging. You need a lot of expertise for a short period of time. Liaising with suppliers, the venue, synchronizing buildup, rehearsals and last-minute changes can compromise the quality of your event if they are not managed properly. Our production services help you to avoid these stressful situations and ensure a great result.
Supplier Management
To get the best results it is important that everyone has the same objectives.
Having a clear picture of what is required is important. In many cases each solution consist of multiple techniques and suppliers. For example, a simple one-studio online presentation can have multiple suppliers (AV/IT, streaming platform and webmaster).
All suppliers have their own staff and management skills and style. As these suppliers are specialists in their field you need to be able to understand what it is they are talking about in order to determine the importance and what the next steps must be.
Micemedia has extensive experience with European suppliers of almost all event-technical solutions and techniques. We know what is important and what situations could become challenging. More important is we 'speak their language'.
Our supplier management will provide a clear supplier format and briefing and as our production manager are also technical specialists, they know exactly how to manage even the most complex technical solutions for any event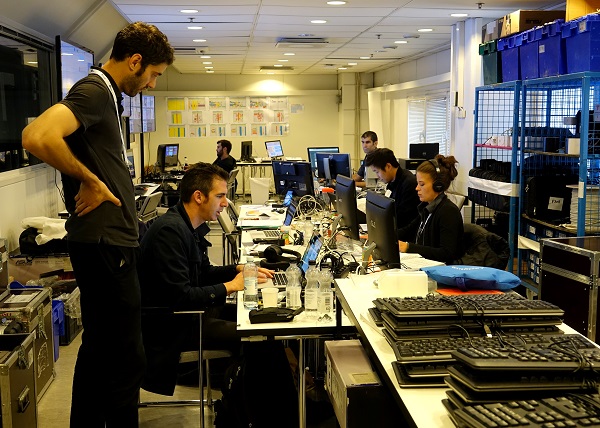 AV & Technical Production
As innovations and solutions become more and more a part of your event, it's very important that the production of all solutions is flawless and interconnects seamlessly.
Our production service fully focusses on that flawless integration to make sure your performance is not compromised in any way. Scope, performance, load and your expectations are defined making sure the offered capacity will do exactly what is needed.
The Micemedia production team has many years and events of experience. Possible challenges are marked and eliminated making sure the technical production has that same high-quality standard as your event
Onsite management and coordination
Although a thorough preparation will be a great help, the actual event is something different.
As the actual event starts its preparation it is then when everything needs to come together. Everybody needs to know what must be done. Suppliers and all their staff need to be on time and the venue needs to have all necessary services in place.
As your event has several AV and digital solutions and suppliers, your team and the venue need to communicate clearly. It is a great added value to have someone onsite to take care of that for you. You don't need to worry about technical terms or participate in discussions. You just focus on the event and we will make sure all technical parts of your event are taken care of.
That way you have an independent experts on your side, exactly when you need them.
Exhibition Management
Exhibition Management (or exhibitors conciergerie) can take up a lot of time and communication with the different partners for all the logistical aspects and presentations.
Exhibition Management will manage all the exhibitors/partners relationship and coordination with third-party suppliers.
This includes suppliers sourcing and coordination and exhibitors' management for all logistical aspects. 
We will help to you select suppliers and we will liaise with suppliers that are involved in your project like the venue, platform provider for digital/hybrid event, service contractors, stand builders and others.
Floorplan & 3D design
Mr. Donald Sutherland once said "One measurement is worth a thousand expert opinions."
Floor plans provide factual information such as room layouts and capacity, crowd flow and floor surfaces. Plan your event to the centimeter, get approvals from Health and Safety and show your stakeholders exactly what it will look like.
Apart from wire frame floor plans and designs, Micemedia's CAD programs create eye-popping visual features that will revolutionize your event ideas. You will get the support of your stakeholders and sponsors. With realistic light beams, accurate color mixing, shadows, material and reflections are all simulated in the virtual view of our CAD software. With the help of virtual reality you can actually visit your event before it even exists.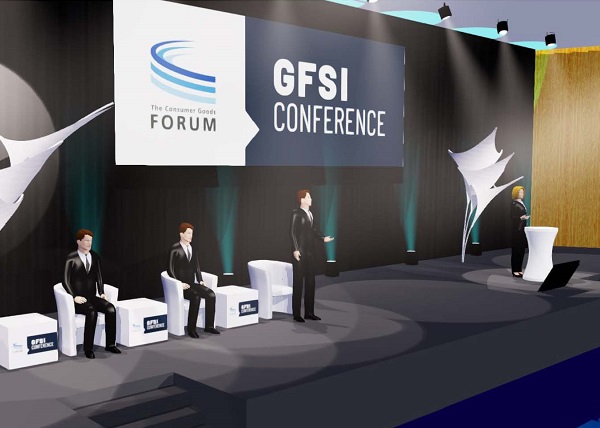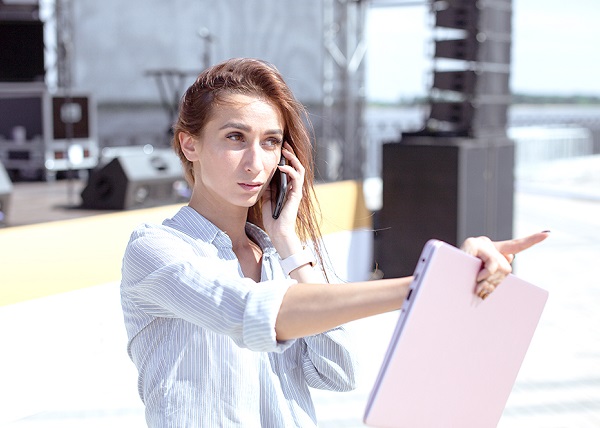 Production & Event management
Congresses and events are complex logistical and technical projects.
With decades of experience, our team uses proven methods to deliver the milestones, seamlessly integrate venue, AV and IT providers, identify threats and opportunities, and keep clear communication with you at all times. We speak fluent "geek" and will make sure that all technical parts of your event are taken care of.
With detailed planning charts, communication grids, signal flows and floor plans we manage the project from sourcing to delivering. Working with your preferred technical partners and suppliers, the venue and your event department, we organize all meetings needed to keep the project on track. this will lead to a very detailed script for each room or area with clear instructions and information for the technicians and/ or staff that will make your event happen.
Association management
Are you short staffed and in need for a program manager, communication specialist, membership and registration specialist or an events and operations specialist?
With a large network of specialists in almost any field we can assist you on a project or temporary basis to increase your resources in terms of knowledge and staffing. You can scale up in a matter of days with the most skilled and most efficient specialist boosting your project forward and getting things done.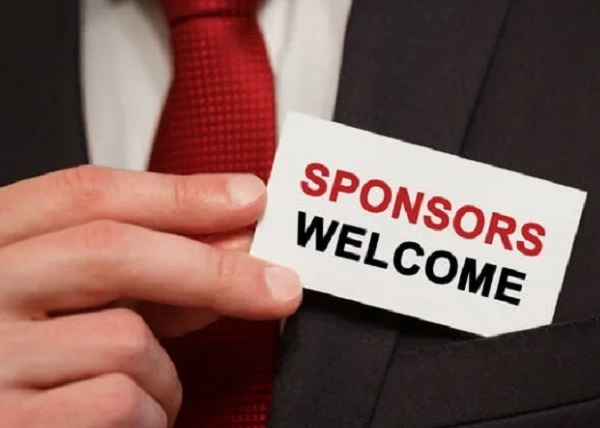 Sponsor management
It's more important than ever to maintain your industry partners engagement.
Since last year, we have seen the relationship with organizers and industry partners turned into a more collaborative partnership approach to adapt to this new virtual environment.
With hybrid events there will be many new opportunities and benefits. Organizers will need to be even more creative in redesigning their offering.
At Micemedia it is our job to stay up-to-date on trends and technology so we can propose you with new innovative solutions that save cost and add value to your event. We have experience and knowledge to help you in (re)defining your sponsorship strategy and provide you and your exhibitors and sponsors with great new value adding opportunities.
Technical directors
Equipped with excellent communication skills and decades of experience in audiovisuals, Micemedia's technical directors are the perfect liaison between the technicians of your AV partner and your panel members and moderators. No matter if you are in a studio setup or in a conference room, our directors will always be next to your presenters, moderators and panel members to ensure that they can perform at their best.
The Micemedia technical director has seniority and can validate and assess quality. Meanwhile, for your most honored presenters and moderators he is like the concierge, helping everyone to the right place, always giving the right time and attention and ensuring that all the technical hassle is taken care of.
Our technical directors add quality, anticipate on challenges and avoid problems. They are a real added value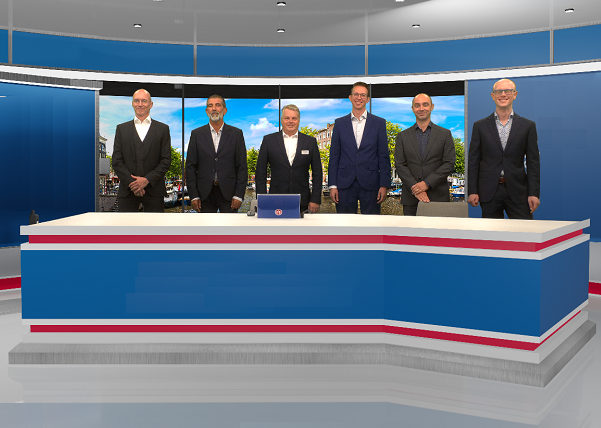 For any event, anywhere in the world
We love to hear from you and help you to your next successful event.