EACTS 2021
13 to 16 October 2021, Barcelona, Spain
This year EACTS continued to break new boundaries by offering a hybrid Annual Meeting in Barcelona allowing delegates to attend in-person, subject to COVID-19 restrictions, or online via our new virtual platform. The largest event for the cardiothoracic community, the EACTS Annual Meeting offers an exciting opportunity to explore new scientific insights, learn about the latest innovations in cardio-thoracic surgery and importantly, take part in some stimulating debates alongside global experts.
There will be a packed program of education and discussion ranging from plenary sessions covering the latest guidelines and clinical trials to informative debate through professional challenge, focus and abstract sessions and interactive hands-on training.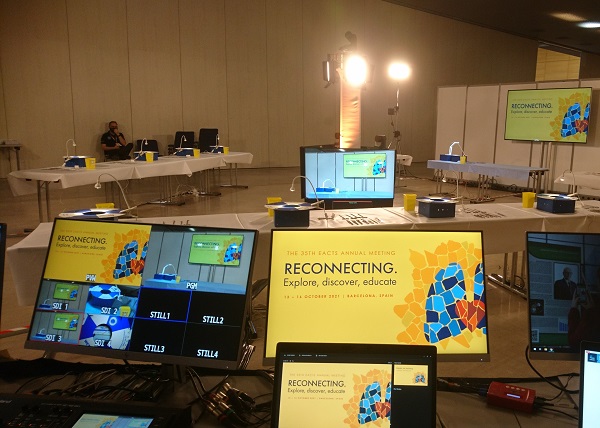 What did Micemedia provide
Micemedia provided the A-Z technical production and consisted of the sourcing of the AV supplier for the event, setting up a technical inventory of what was needed, based on the goals of EACTS. Also we liaised with the venue, the registration partner to ensure the connection of several different technical databases. Micemedia was onsite the technical 'point of contact' for suppliers, venue and EACTS organization ensuring EACTS had the onsite knowledge and expertise on technique and hybrid events they needed.
Micemedia advised on the setup of screens and camera's, lighting for optimum experience and recording, backdrop design and worked together with the professionals of CYIM, CCIB, Fielddrive, Allrent and Gislen software.
Result
Being the first fully hybrid event for EACTS, the organisation provided access to onsite and online delegates. Not only did Micemedia provide the solution architecture to welcome onsite and online delegates, but it also provided the full technical implementation, integration and management of all technology partners involved. This way EACTS provided their delegates again with interesting content, onsite and online during, and even after, the annual meeting.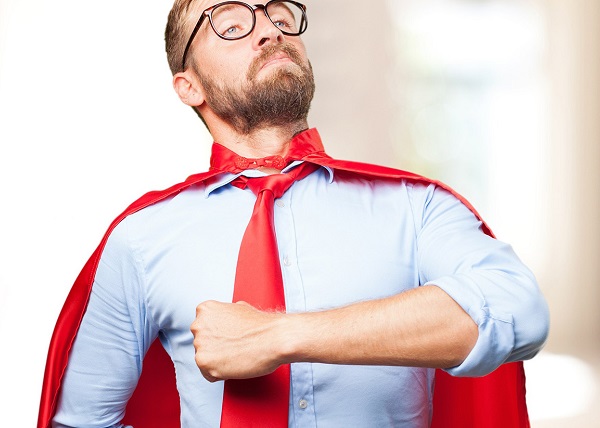 For any event, anywhere in the world
We love to hear from you and help you to your next successful event.