ERS International congress 2021 
5 to 8 September 2021
In September 2021 the European Respiratory Society provided the world's largest gathering of respiratory professionals a unique successful virtual experience. The event offered the latest in respiratory medicine and science with new and improved features. With the use of a purpose-built online platform ERS assured their delegates getting the most out of their attendance. The event provided access to the live scientific program, browse e-posters, and network with colleagues from around the world!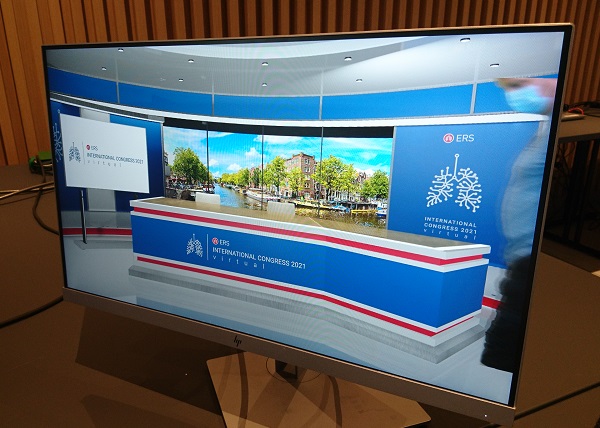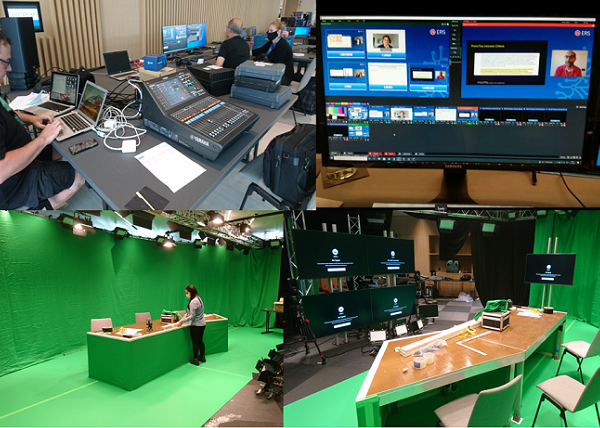 What did Micemedia provide
Micemedia provided consultancy all through the preparation, running the RFP (request for proposal) and the sourcing process for studio providers and provide analysis for decision making.
The integration of partners, creating and validating core documents, work processes and assisted the various departments, such as program, to create the easiest work flow was also provided by Micemedia.
On-site Micemedia has provided a studio director in each of the 5 green-screen studios where the moderators were hosting all remote presenters and their presentations.
The studio directors role was to act as the "concierge" and manage each studio and support the moderators to ensure flawless and smooth sessions.
Result
The consultancy from Micemedia has enabled ERS to make substantial savings on the total event budget.
The production services from Micemedia resulted in excellent service to the onsite moderators, flawless communication and coordination in each studio between the ERS program director, the PMS (presentation management system) technician, the audio technician and the V-mix  (video mixer that gets all the video input) technician, resulting in smooth transitions between presentations and sessions and an excellent quality each session.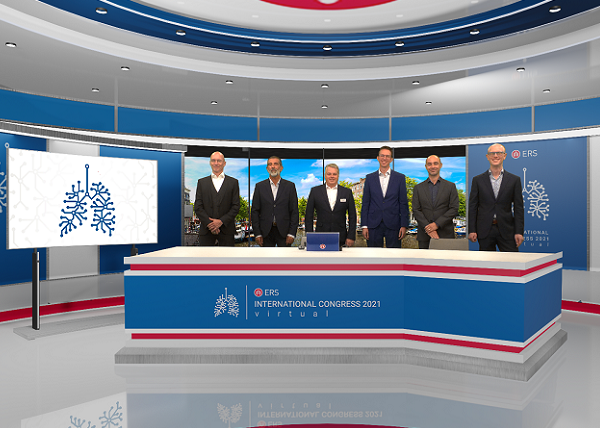 For any event, anywhere in the world
We love to hear from you and help you to your next successful event.