Future Leaders Programme 2019
THE CONSUMER GOODS FORUM
Boston, United States
Role of Micemedia
MiceMedia was contracted for the following services:
– Consulting for the event technology and sourcing the right partners for the event.
-On site technical production, powerpoint design and management. Concept design for the plenary room and other areas, graphic design for signage and other printed surfaces.
Future Leaders Programme 2019
The FLP exists to create a network of young leaders that together can build a sustainable future for the consumer goods industry. The annual FLP Conference is where our network meets annually to engage in leadership sessions from key CEOs, thought leaders and innovators; peer-to-peer hands-on workshops led by internationally-recognised industry experts; external visits to see purpose driven companies in practice; and networking sessions attended by peers as well as industry experts and CEOs.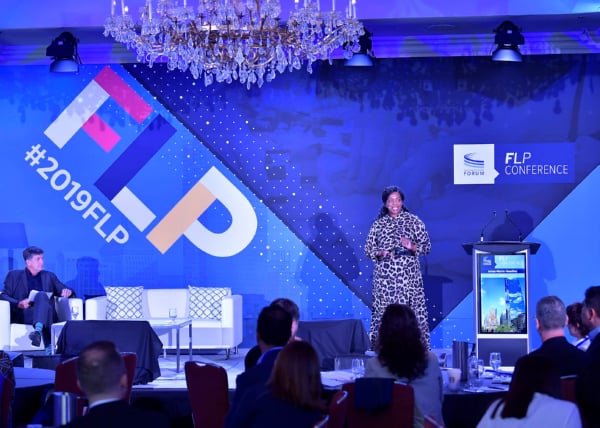 For any event, anywhere in the world
We love to hear from you and help you to your next successful event.