ISSA Africas
3 to 5 October 2021, Online event
A Successful 3 Day event with more than 500 participants in 3 languages!
The International Social Security Association (ISSA) is an international association made up of over 320 member organizations: social security institutions, agencies and government departments from over 160 countries. The objectives of the virtual regional forum are high-level technical exchanges on the key social security priorities in the region. Members present their experience and good practices in their countries and exchange with peers.
For this first fully virtual event, ISSA Africa Forum was hosted in a community platform that was selected by Micemedia based on ISSA's requirements. The platform provided participants a unique experience and allowed them to connect and discuss via chat and videochat. As the event covered all African countries, the platform deliberately was selected because of its lightweight characteristics and did not require high bandwidth. Sessions were streamed on Vimeo to make sure that participants were able to watch the sessions and use the platform features without any issue.
Registrations were integrated from ISSA CRM directly into the platform via API and synchronized automatically. Participants entered the event directly with their ISSA login and password "single sign on".
A unique feature of this event was that all sessions were live translated in French, English and Portuguese. Participants were able to switch from one language to another by simply clicking on the language tab in the live stream in the platform.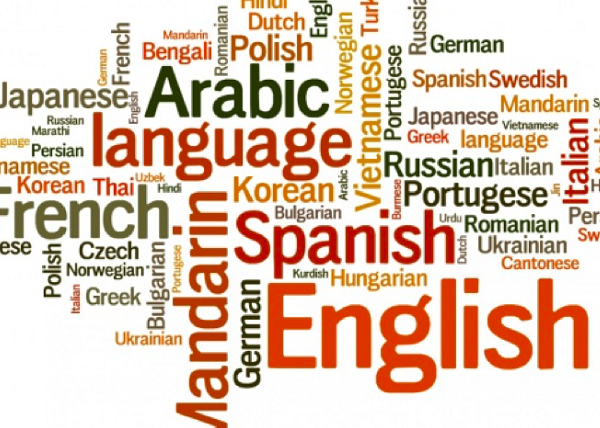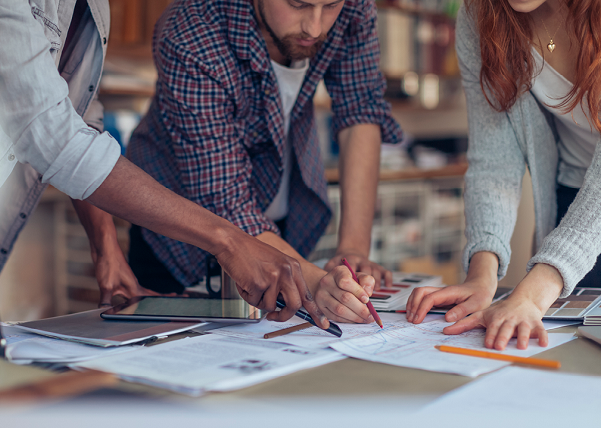 What did Micemedia provide
Digital Event Strategy & Architecture 
Platform selection and testing
Communication and marketing assistance for digital event
Technical Event Management, planning and production 
Streaming solution in 3 languages
Platform building in French / English
Coordination with the different suppliers
Assistance in SSO and integration of 3d parties with API
Programme Management System – PMS updating
Remote – Technical Production supervision and assistance
Video editing
Result
The result of what we provided was a smooth event with a lot of complex technique and suppliers combined. As we have seen many positive feedback from the participants and also the ISSA organisation had a lot of positive feedback it overall was a great success.
The feedback we received from our client could not have made us happier. After all we are only successful if our client is…
After the successful implementation of the ISSA Virtual Forum for Africa last week, I would like to express our satisfaction with the services rendered from the Micemedia team. A special thanks to Guilène for guiding us in the process and all of her work on the platform, and to Rolf for ensuring the technical solutions. We are therefore looking forward to collaborating on the next event, our Virtual Forum for the Americas in line with our contract in place.
Jens Schremmer
ISSA Head, Office of the Secretary General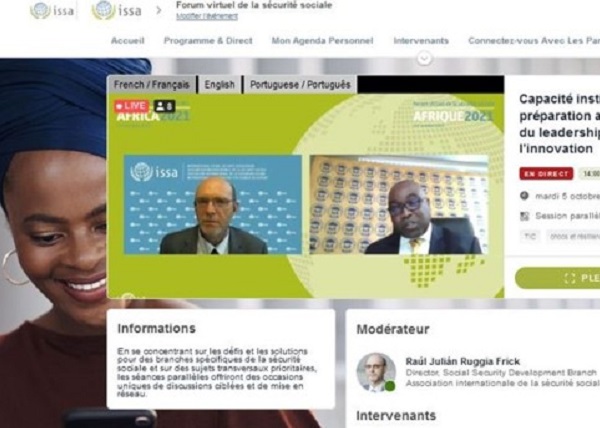 For any event, anywhere in the world
We love to hear from you and help you to your next successful event.