ISSA WSSF
October 24-28-2022, Marrakech, Morocco
The World Forum was the most important international event in the area of social security in 2022. It gathered over 1,000 participants from 150 countries, including ministers, directors, officers, senior executives and international experts.
The WSSF highlighted the key role of social security for resilience and inclusive societies and gather the global social security community to review reform strategies.
In addition to more than 225 speakers in 130+ sessions, highlights of the WSSF included the ISSA Award for Outstanding Achievements in Social Security, the launch of new ISSA Guidelines, presentations of innovations in social security and the opportunity to engage with the wide range of ISSA products and services.
The Forum documents was be available in English, French, German and Spanish. Simultaneous interpretation was provided in English, Arabic, Chinese, French, German, Russian and Spanish.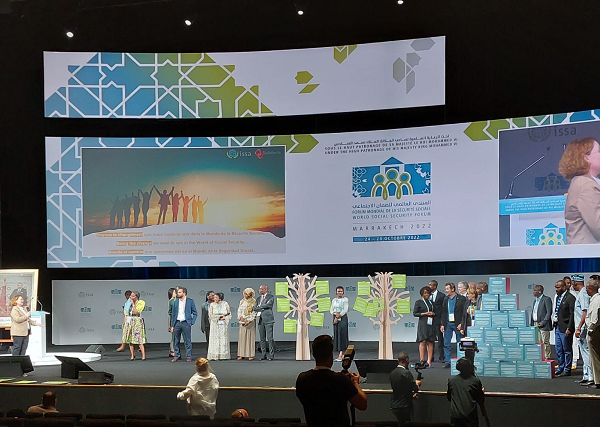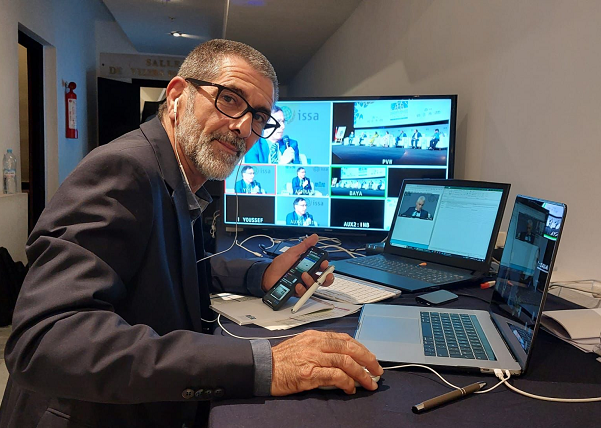 What did Micemedia provide
All online technical solutions for the streaming of the event in 7 languages
Pre event program support with management of the app
Online event preparation
Coordination of technical suppliers, solutions and testing prior to the event
Onsite technical AV support for streaming
Onsite support on the app
Result
The result can be described in many ways but the best description we could wish for is the feedback we received from our client:
"It was a great experience and many thanks for the support. You helped us during the last two years to reach another level of event experience."
Mr. Jens Schremmer
Head, Office of the Secretary General, ISSA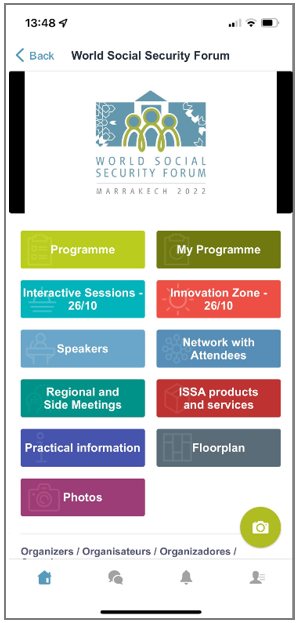 For any event, anywhere in the world
We love to hear from you and help you to your next successful event.