European Association of Thoracic Surgery (EACTS) 2020
8-10 October 2020, Barcalona, Spain
EACTS offers an exciting opportunity to explore new scientific insights, learn about the latest innovations in cardio-thoracic surgery and take part in stimulating debates. In the Covid pandemic year, 2020, EACTS felt that their Annual Meeting mattered more then ever as an opportunity for the cardiothoracic community to come together in friendship, solidarity, and collaboration. Forced to have the meeting online, EACTS wanted a unique and ground-breaking experience for their delegates. Cardio-Thoracic surgeons are known to be pioneers of the medical field and that is what EACTS wanted for their online event; a pioneering, never done before solution and experience.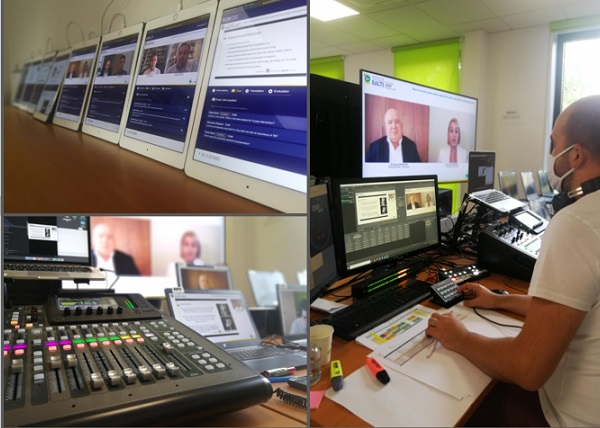 What did Micemedia provide
Micemedia designed an architecture around a 3D platform that housed a venue with 2 exhibition halls with 8 session rooms and a forum. These were situated around the central square that had a view on Barcelona and the Sagrada familia. All sessions were translated by Artificial Intelligence in 16 different languages and the program was repeated overnight to cover all the time zones in the world.. Successfully integrating as much as 5 different providers for this complex architecture, Micemedia took care of all the technical project management, all the sponsor and exhibition sales & management, and all communication around the Associations Program management.
Result
Over 6000 delegates spent as much as 2 hours (on average) on the platform with each visit. As an avatar, they could meet old and new friends. They could check out the latest developments in their field on the exhibition. They could visit the scientific sessions with over 800 presentations. As a great extra delegates could join cultural online visits to the most famous museums and hot spots in, and around Barcelona like the Sagrada Familia, Casa Batlló, the Miro museum, the Dahli Museum and many others…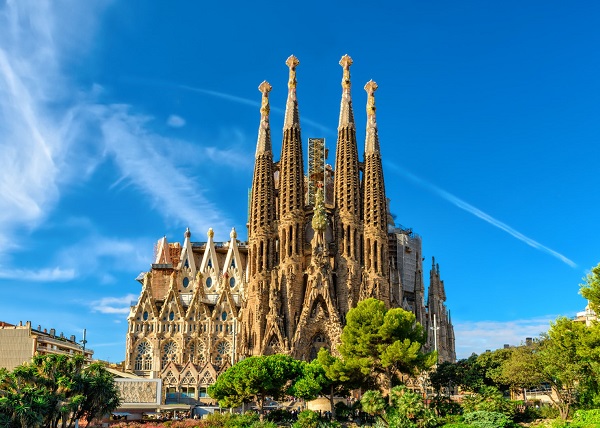 For any event, anywhere in the world
We love to hear from you and help you to your next successful event.