Global Food Safety Initiative 2021 
23-25 March, 2021 (virtual)
GFSI conference gathers food industry leaders from over 50 countries from private and public sectors with renowned speakers and experts, CEOs, public authorities, industry leaders and new players. Participants share knowledge network and meet with exhibitors & partners. For this 2021 edition the GFSI conference was hosted in a 3D platform to provide participant with a unique experience and allow them to connect and interact with voicechat and direct messages.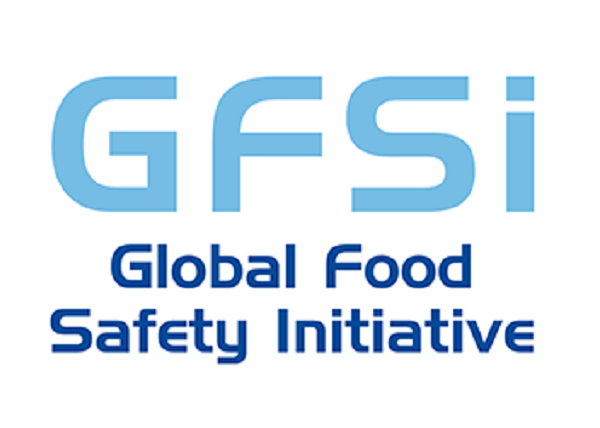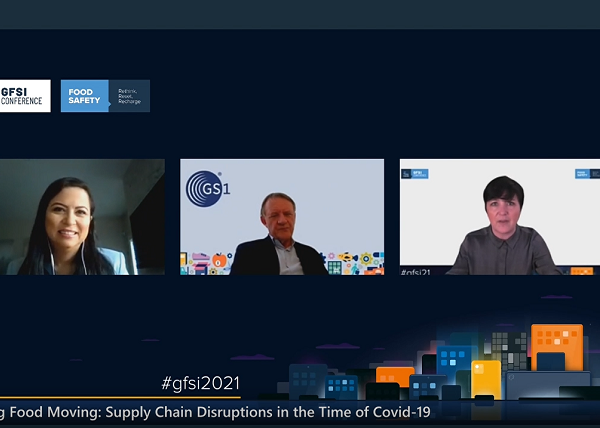 What did Micemedia provide
Micemedia suggested during the event design phase to use an avatar-based 3D platform which was recently developed and which was fully customizable. New functionalities were specially developed for GFSI in a very short time. The presentations and program were integrated automatically from the Program Management Platform into the agenda.
Micemedia provided: 
Event Design & Architecture 
Technical Event Management, planning and production 
Platform building coordination 
API Management 
Studio supervision 
Result
Participants easily moved around the environment and enjoyed the avatar experience! They were able to discuss in the networking areas and meet with exhibitors on their stands. With more than 900 participants it was a really successful conference!
Feedback from one of the sponsors: "In a strange way , a crisis creates a platform which things are possible that normally are not possible!"
Erica Sheward, Director of the Global Food Safety Initiative (GFSI)
"With the Conference taking place virtually for the first time, it's easier than ever before for food industry professionals to get involved – and we're urging people from all corners of the globe to ensure they're part of this unique and collaborative forum. Food safety is everyone's business, and we must continue to work together to build consumers' trust in the food they buy."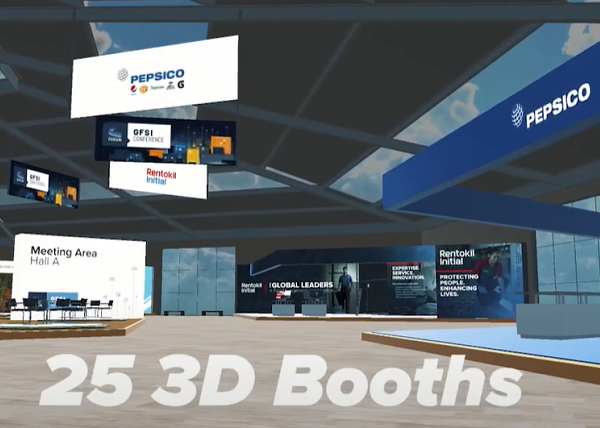 For any event, anywhere in the world
We love to hear from you and help you to your next successful event.