The Global Food Safety Conference 2019
THE CONSUMER GOODS FORUM
Nice, France
Role of Micemedia
MiceMedia was contracted for the following services:-Consulting for the event technology and sourcing the right partners for the event.-On site technical production, powerpoint design and management.-Concept design for the plenary room and other areas, graphic design for signage and other printed surfaces.
The Global Food Safety Conference 2019
Over 1,200 food industry leaders from 50+ countries attend the global GFSI Conference, which has become the meeting place for decision-makers from across the supply chain and around the world, from both private and public sectors alike.
Participants share knowledge, strengthen their networks, showcase their learnings and do business.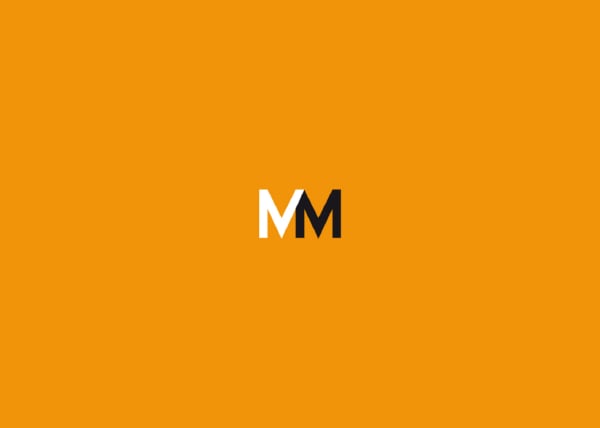 For any event, anywhere in the world
We love to hear from you and help you to your next successful event.