WindEurope 2020
1-4 December 2020
WindEurope request: "We wanted to give participants a completely new approach to learning and networking. We want to use a TV format to showcase all the latest market and technological developments. We also wanted to have sessions and interviews with key industry and government figures and other big names from the world of energy. This combined with quizzes and informal debates all coming from 4 live studios in Europe."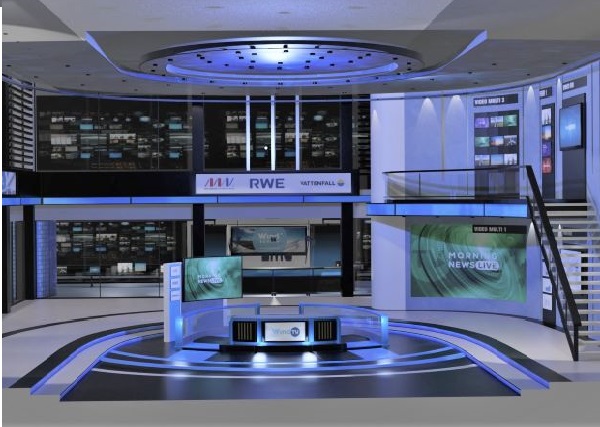 What did Micemedia provide
Whilst the client took care of content we provided the 2-computer-emulated-3D studios in WindEuropes headquarters in Brussels. This office acted as the central hub.
We used Vset3D combined with MS Teams for sessions and interviews and vMix to integrate it into a broadcast. Worldwide program delivery via 3 Vimeo livestream with Q and A and the View On Demand option availability after the session. Micemedia managed, coordinated and integrated all of the technical solutions used in Brussels and kept a technical oversight on the full project including the integration of the other studios.
Result
WindEurope created an totally new approach to learning and networking. With 37.000 views by 8.888 unique viewers from 94 countries with an average viewing time of 1 hour, 2 minutes and 26seconds it was a great succcess.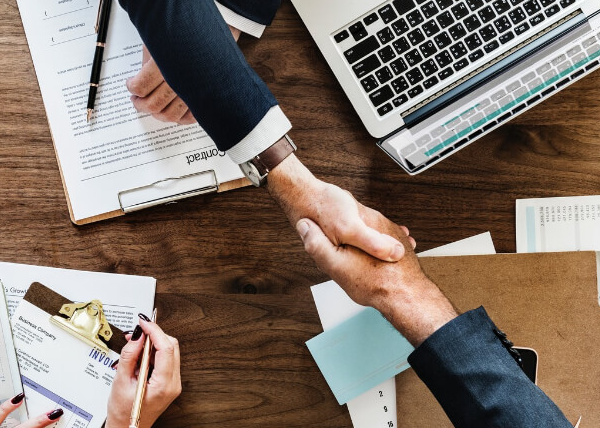 For any event, anywhere in the world
We love to hear from you and help you to your next successful event.