World Physiotherapy
June 2-4, 2023, Dubai, United Arab Emirates
World Physiotherapy is the sole international voice for physiotherapy, representing more than 600,000 physiotherapists worldwide. World Physiotherapy represents physiotherapy associations from 129 countries. Every two years World Physiotherapy holds a congress and brings together the global physiotherapy profession.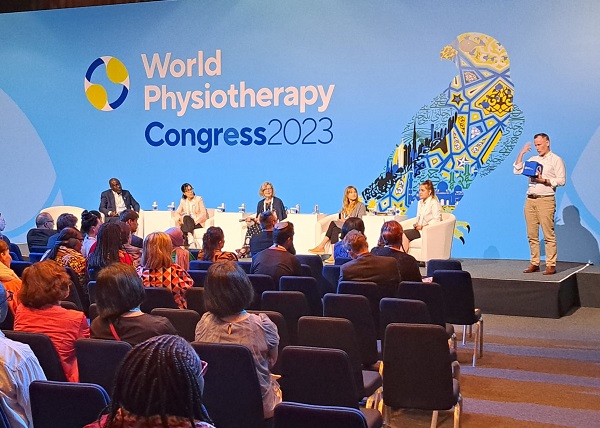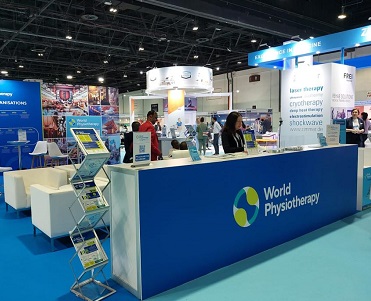 What did Micemedia provide
We translated the functional requirements of World Physiotherapy into solid technical solutions. Based on that translation we created floorplans, defined internet- and power connections, and sourced suppliers to provide these services. We compared their quotes on cost and on suggested technique and equipment. This resulted in the correct equipment for a fair price. Our onsite support ensured on-time delivery, installation and testing. This provided a smooth buildup, a reduction of stress and avoided additional ordering. It also motivated suppliers to bring their 'A-game'.
Our Exhibition management ensured all available space for the industry was sold and put into a clear floorplan, followed by smooth logistics onsite. As point of contact for the industry of World Physiotherapy we were always available prior and onsite during the event, making sure all went smoothly.
Result
Technical production and Exhibition management are two of the core-services of Micemedia. When using these services our clients save money and are assured to have the right equipment for the right price. The onsite management by Micemedia ensured a smooth buildup and no unexpected additional costs.
Combined with our Exhibition management who was the point of contact for the industry, World Physiotherapy could focus entirely on the delivery of the World Physiotherapy Congress 2023, knowing they had the experts on their side. In the debrief we will share our suggestions for improvement to make World Physiotherapy congress 2025 even better.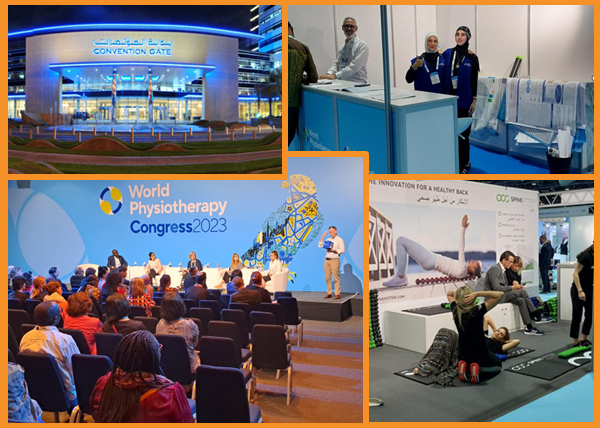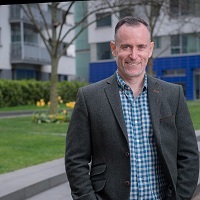 "It was great working with the whole Micemedia team both before the event and onsite. They really complement our staff team brilliantly and I look forward to many years of future collaboration."
Mr. Jonathon Kruger
Chief Executive Officer at World Physiotherapy
For any event, anywhere in the world
We love to hear from you and help you to your next successful event.