ERS 2022
September 4-6, 2022, Barcelona, Spain
The European Respiratory Society (ERS) International Congress brings together the world's respiratory experts to showcase all the latest advances in respiratory medicine and science.
ERS has a growing membership spanning over 160 countries and prioritizes science, education and advocacy in order to promote lung health, alleviate suffering from disease and drive standards for respiratory medicine globally.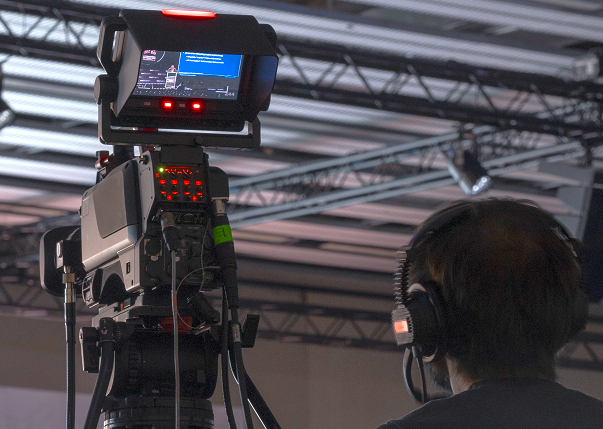 What did Micemedia provide
For the 2022 event Micemedia provided the pre-event technical project management. This ensured all suppliers were aligned. All technical services and solutions were tested prior the event and again during build-up, leaving nothing to chance. Micemedia's budget management made sure ERS received value for money but also ensured suppliers got the info they needed to deliver their best performance.
Our onsite production ensured clear communication and swift response making sure each day was well prepared in the morning and evaluated at the end of each day.
Result
As you can see in our 2021 participation, ERS worked with our production managers and other Micemedia services. In 2022 ERS took 'online' to the next level with a 5 room setup with live TV providing a hybrid solution in a format that was very professional providing online attendees with high-quality content, brought in a very professional way. And of course, partially made possible by the Micemedia team!
For any event, anywhere in the world
We love to hear from you and help you to your next successful event.