Micemedia BV Appoints Pim Schoonderwoerd as new CCO
Micemedia BV Appoints Pim Schoonderwoerd as new CCO Expanding its resources, driving new developments and constant innovation.
February 25th, 2021- Micemedia BV Netherlands announced today that Pim Schoonderwoerd has been appointed Chief Commercial Officer of the company.
As an experienced business leader, Pim will take on this new role starting March 1st , 2021.
With more than 20 years of experience in the international event industry in the fields of IT Consulting, Trade Shows, Corporate Events, Live Events & Project Management Pim combines technical knowledge with strong marketing and business development skills.
"Our industry has entered a new world and Pim has the experience and commitment to grow Micemedia and take the next steps in the development of live, online and hybrid events and congresses," says Founder & CEO, Eric Antonisse. "He is an added value for Micemedia's existing and future clients." In his previous role at the International Congress and Exhibition Center RAI Amsterdam, Pim was responsible for the development of new services for visitors, exhibitors and organisers, as well as restructuring sales and operational processes.
With a strong focus on the customer, Pim will ensure that Micemedia as an organisation is aligned to meet its strategic commercial objectives and exceed our client's expectations. Pim is a former member of the UFI, The Global Association of the Exhibition Industry, the association of trade show organisers, fairground owners, national and international associations of the exhibition industry, and its partners. He has also been responsible for MPI's (Dutch chapter) online & offline marketing and communication as former VP of Marketing and Communication.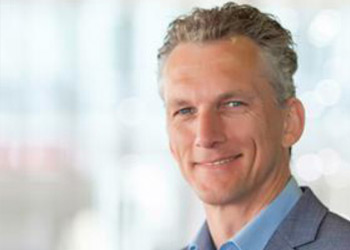 For any event, anywhere in the world
We love to hear from you and help you to your next successful event.