THE CONSUMER GOODS FORUM
October 24-25 2019, Berlin, Germany
Sustainable Retail Summit 2019
The Consumer Goods Forum (CGF) will be hosting its annual Sustainable Retail Summit (SRS) in Berlin, Germany on 24th-25th October. This year marks the 4th edition of the two-day event, bringing together consumer goods industry experts and stakeholders to share knowledge and best practices on tackling some of the key challenges facing the industry today. Delegates can expect to delve into the pressing issues under the theme "Sorting Fact from Fiction and Addressing the Hard Truths", as they paint an accurate picture of the industry today and the actions needed to overcome the principle hurdles.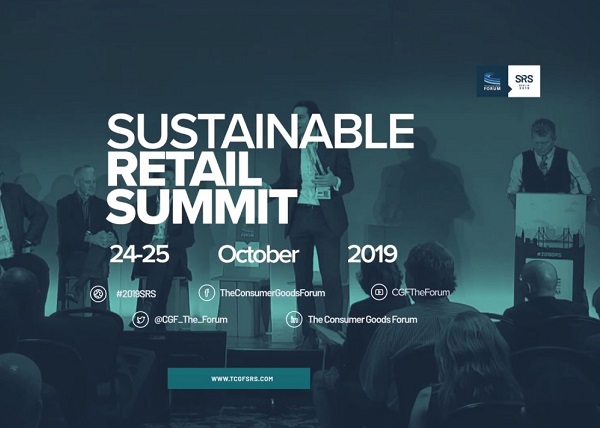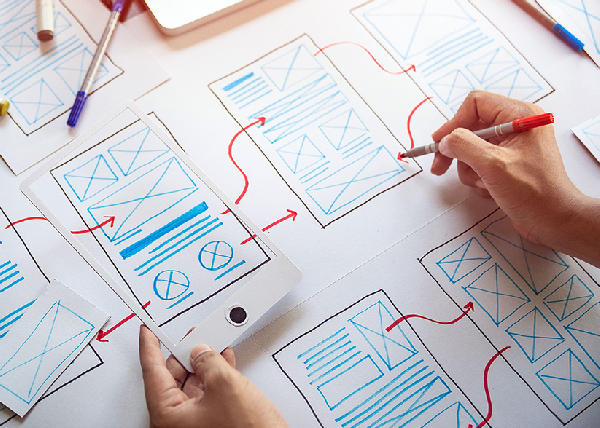 What did Micemedia provide
We provided consulting for the event technology and the sourcing of the right partners for the event. This means setting up the list of IT and AV (audiovisual) requirements, validating offers from suppliers and the integration of several individual technical solutions. We also provided the concept design for the plenary room and other areas, graphic design for signage and other printed surfaces.
During the build-up we coordinated and managed the suppliers. On the show days we managed the technical production of the show and all the presentations, cueing the switching between videos being the main point of contact for speakers and client.
Result
The Micemedia solutions provided an important support for SRS to create and host a professional event for their speakers, stakeholders and attendees. We provided an event setup that created the network opportunities for sustainability specialists in the consumer goods industry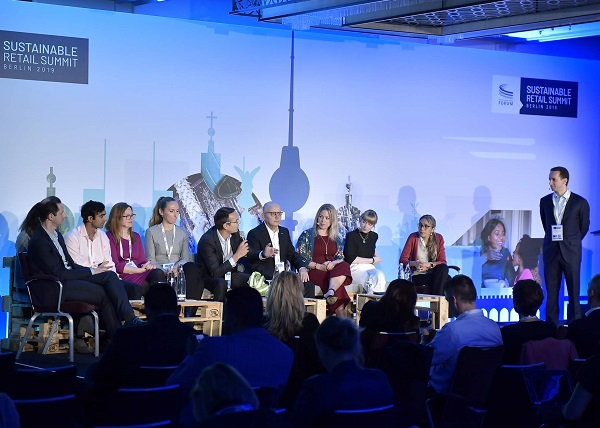 For any event, anywhere in the world
We love to hear from you and help you to your next successful event.