If you would like to know more about our projects and the services we provided, click on a project to get the details. Each project description consists of three short segments; About the event, What did Micemedia provide and Result.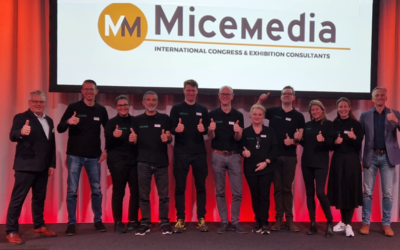 ECCMID is one of the largest medical conferences in Europe and is held in a different venue every year. In 2023 ECCMID was held in Copenhagen in Denmark at the Bella center.
With over 16 session halls,…
read more
For any event, anywhere in the world
We love to hear from you and help you to your next successful event.