If you would like to know more about our projects and the services we provided, click on a project to get the details. Each project description consists of three short segments; About the event, What did Micemedia provide and Result.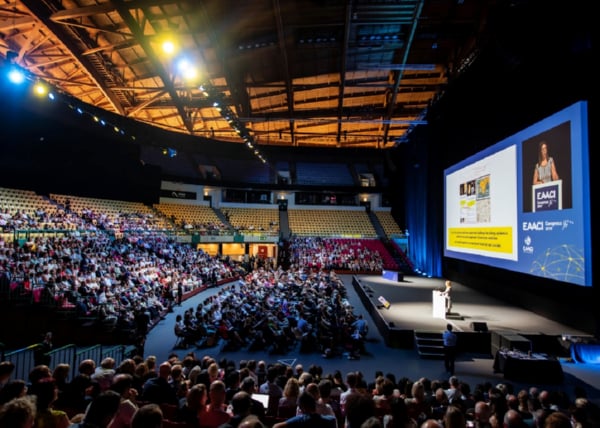 THE EUROPEAN ACADEMY OF ALLERGY AND CLINICAL IMMUNOLOGY
Lisbon, Portugal
MiceMedia was contracted to handle the pré-congress AV-coordination and act as the onsite AV-project manager
read more
For any event, anywhere in the world
We love to hear from you and help you to your next successful event.